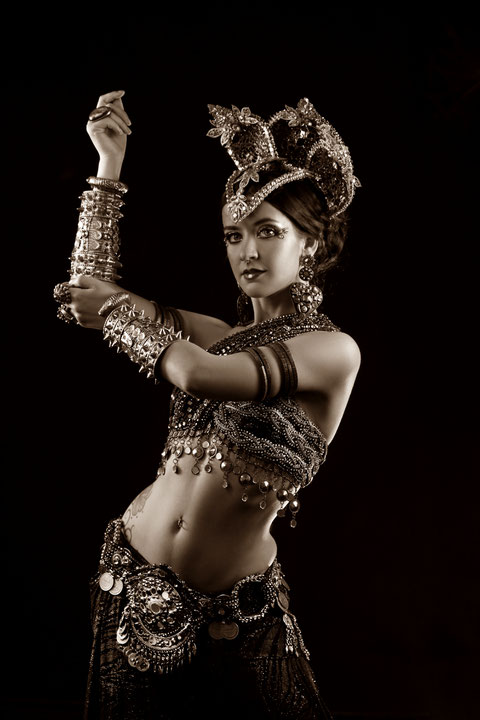 WORKSHOP 1
FRIDAY - SEPTEMBER, 28
10 - 12

This is the fave technique of Kira!
It looks amazing on the stage. This is a combination of softness and muscular contractions, stops and bumps.
Free flow of a movement all over your body reminds of waterfalls and mountain rivers.
Fluidity and softness, the magic of these movements mesmerize spectators.
The class is suitable for dancers of any level.
WORKSHOP 2
FRIDAY - SEPTEMBER, 28
12.30 - 2.30 pm
In this class we will immerse into a tribal culture completely.
Tribal belly dance is famous for its flexible and flowing movements.
This dance form imitates the movements of a snake.
The workshop will allow you either learning or recollecting basic slow movements. You will be able to feel the abilities of your body.
We will play with our "serpentinity" in different rhythms and at different speeds and combine the slow movements in combinations.
This workshop will give you the opportunity to work with your flexibility once again.
The class will fit any dancer from beginners to professionals.
This is a drill-type class!
WORKSHOP 3
SATURDAY - SEPTEMBER, 29
3 - 5 pm
CHOREO TO THE DAKHABRAKHA SONG

DakhaBrakha is the favorite music band of Kira!
Their music is a magic mixture of the spirit of antiquity, the vigor of Ukrainian folk and modern tendencies.
In this class we will add some Ukrainian soul, power and spice to the tribal fusion.
It has been said, that all Ukrainian women are witches more or less.
Let us remember it with the help of dance magic.
LEVELS:
O = Offen / Open
A = Anfänger mit Vorkenntnissen / beginners with prior knowledge
M = Mittelstufe / intermediate
F = Fortgeschrittene / advanced